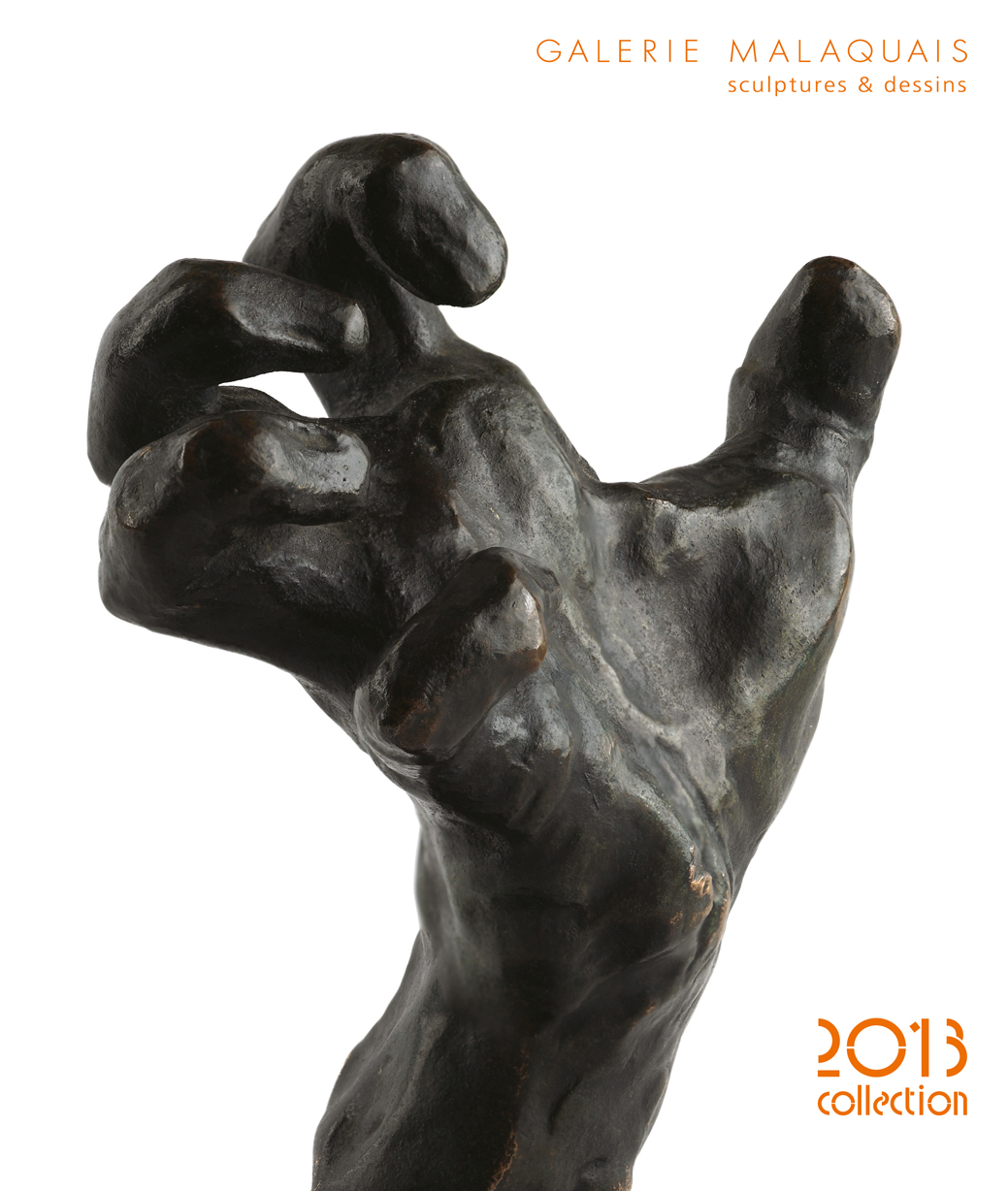 Galerie Malaquais, sculptures & drawings : 2013 Collection
2013
English
75 pages
ISBN: 978-­2-­9528852­-6­-3

Collection 2013 is a catalogue for our collectors and museum curators. It is composed of fifteen truly exceptional pieces created by artists from the school of independent sculpture, including Rodin, Claudel, Manolo, Gimond, Marini, and Orloff. Put together in order to share information gathered and organized by the gallery on these sculptures—some iconic, others less well-known.
Download catalogue